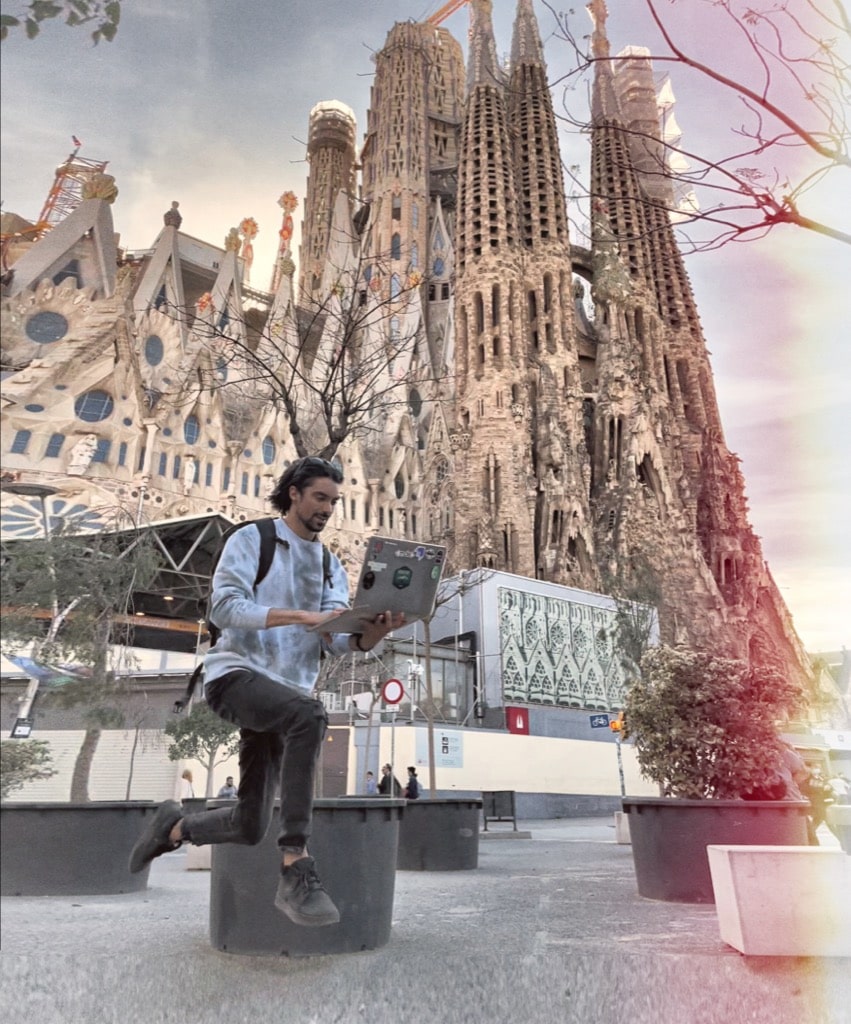 I jump around with my laptop a lot, but when it comes to creating and publishing on iJS – my phone works as well as my office laptop. I love that!
On a mission to empower you
For Developers
Learn modern web development principles. Get on track to make your idea happen or improve your skills to get that long-deserved raise.
For Writers & Teachers
Access all the tools necessary to create, and manage courses, articles and other content with minimal effort. Join the community for in-person events with like-minded people around the world.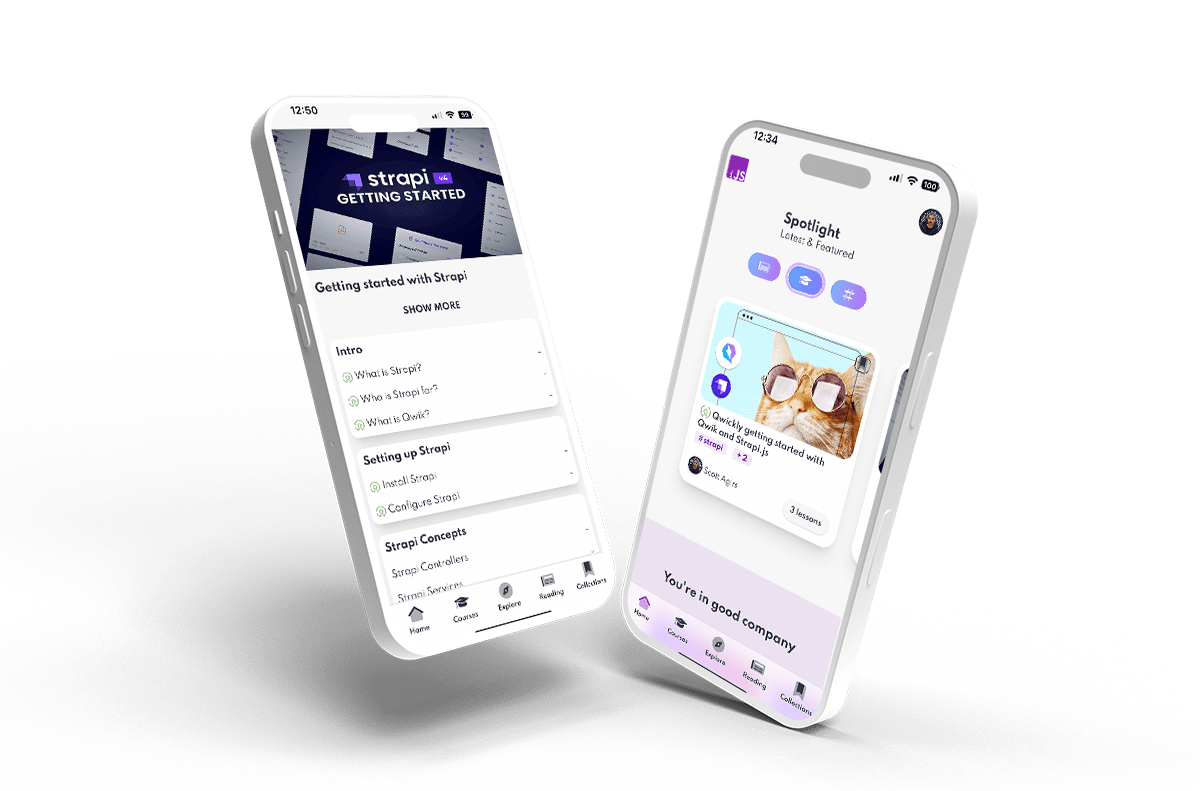 Learn. Travel. Earn. Connect.
Modern. Powerful. Portable.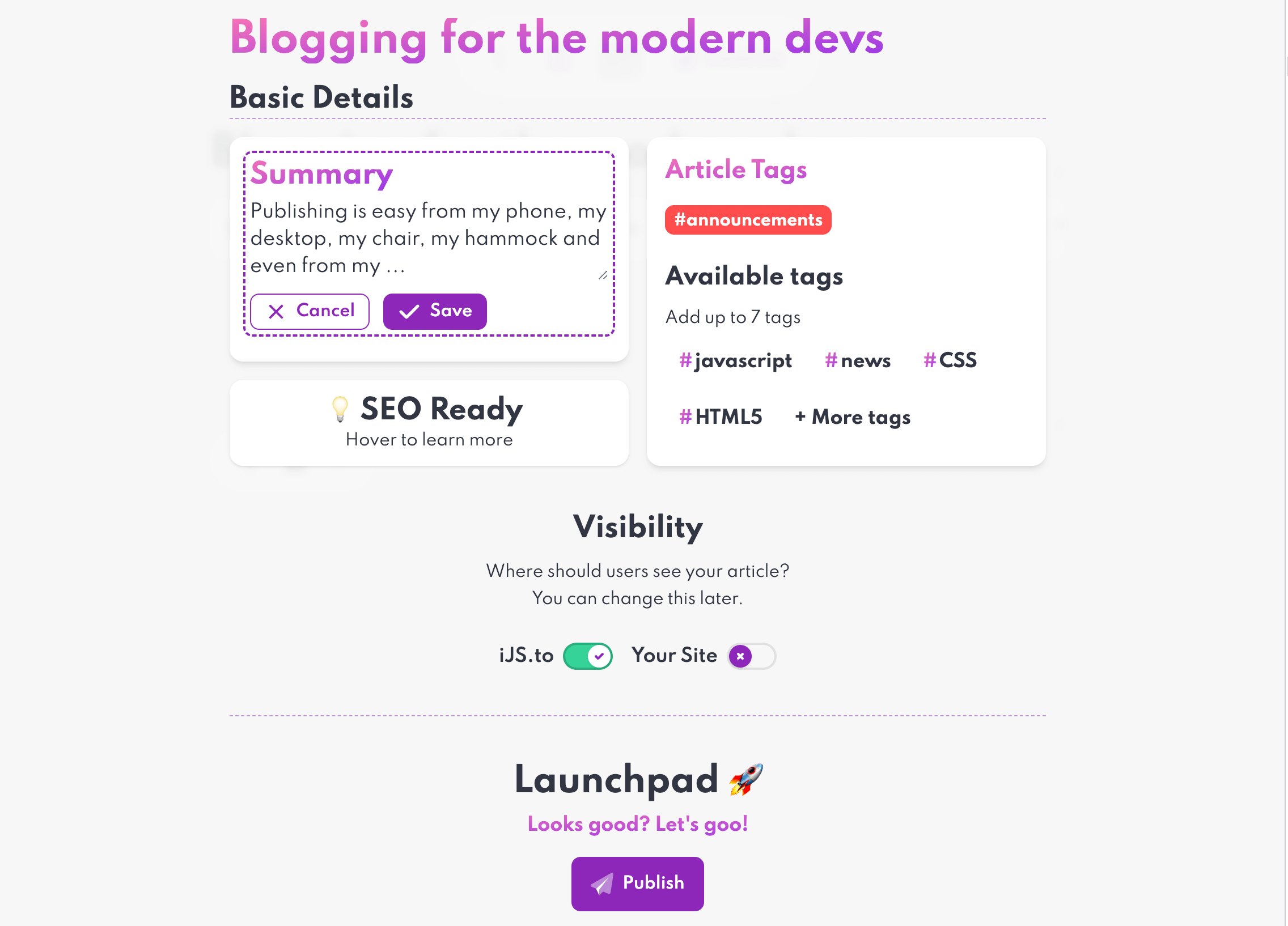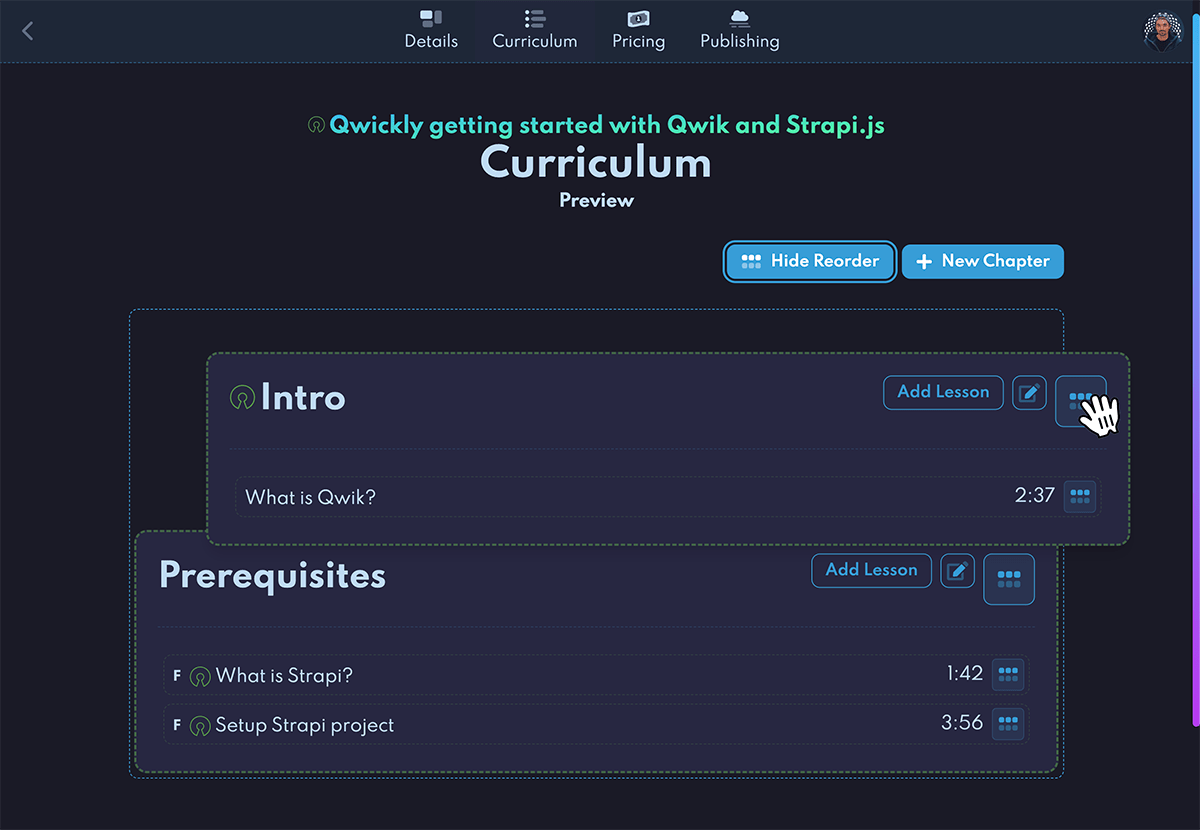 Build. Earn. Manage. Full control!