Tools built for output.
Prefer good ol' markdown? You got it. You can easily switch between rich text and markdown.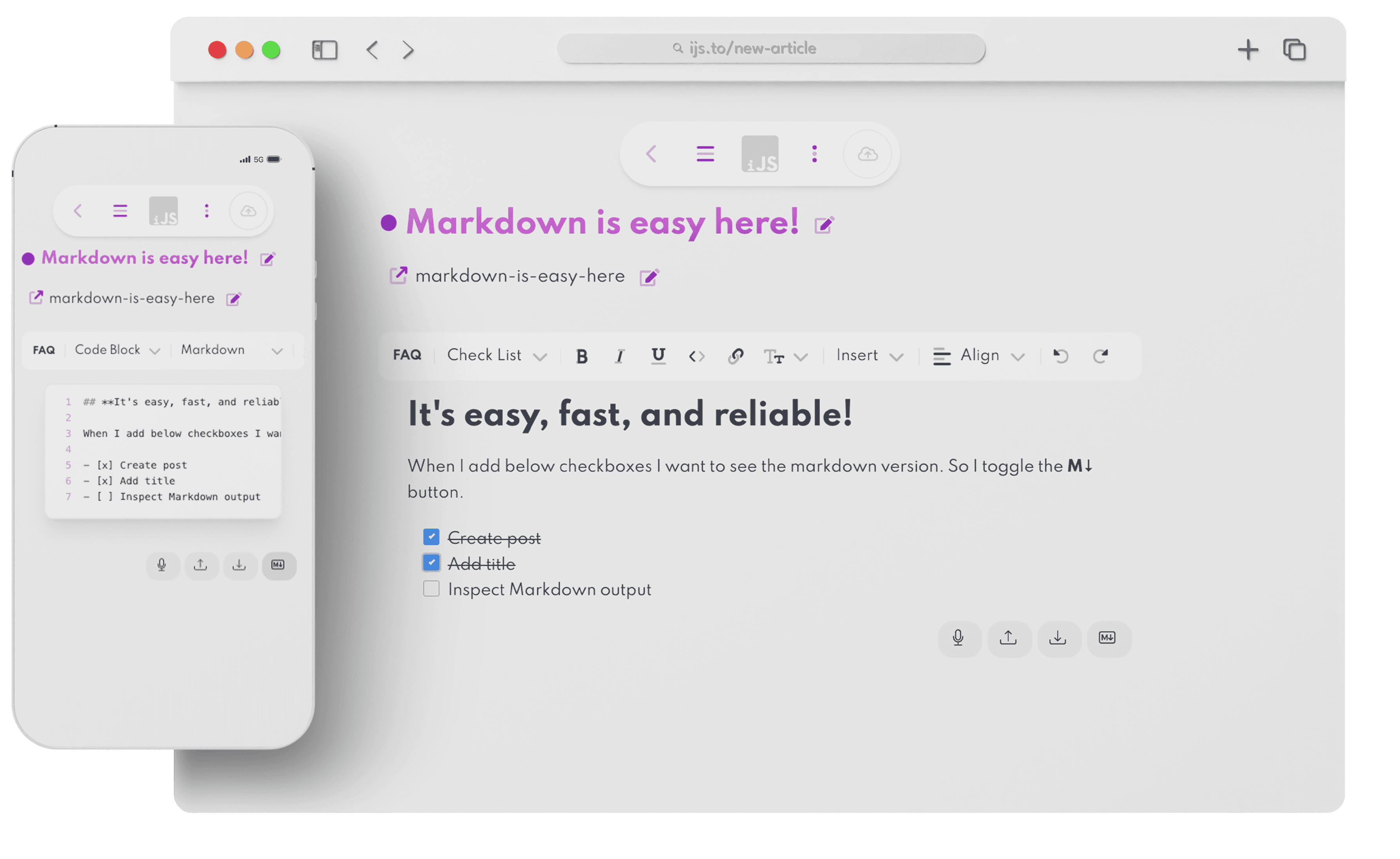 Whether you're on the go or at your standing desk, you'll have what you'll need!
Learn. Travel. Earn. Connect.
Start blogging within minutes
Silence use to be golden...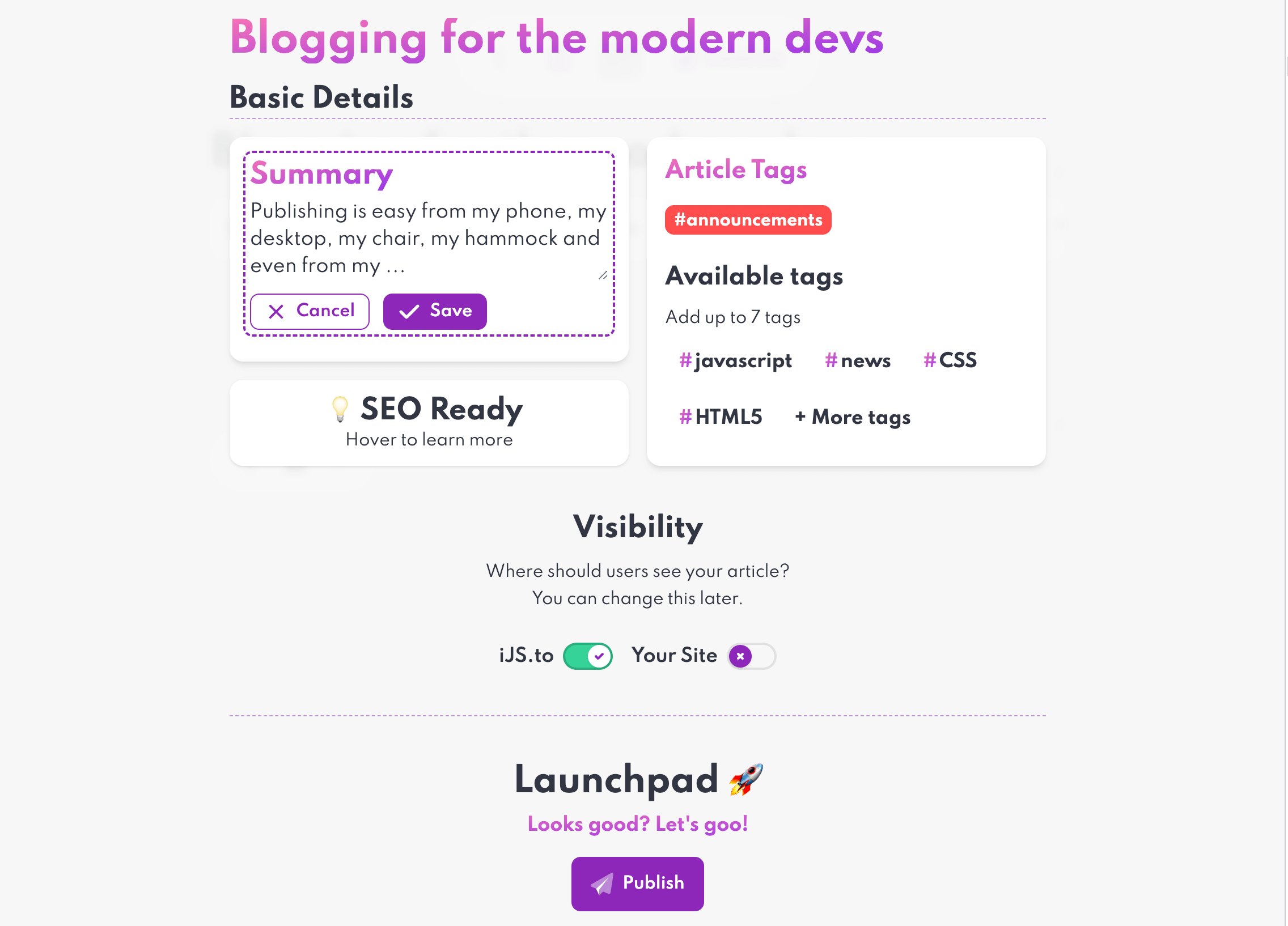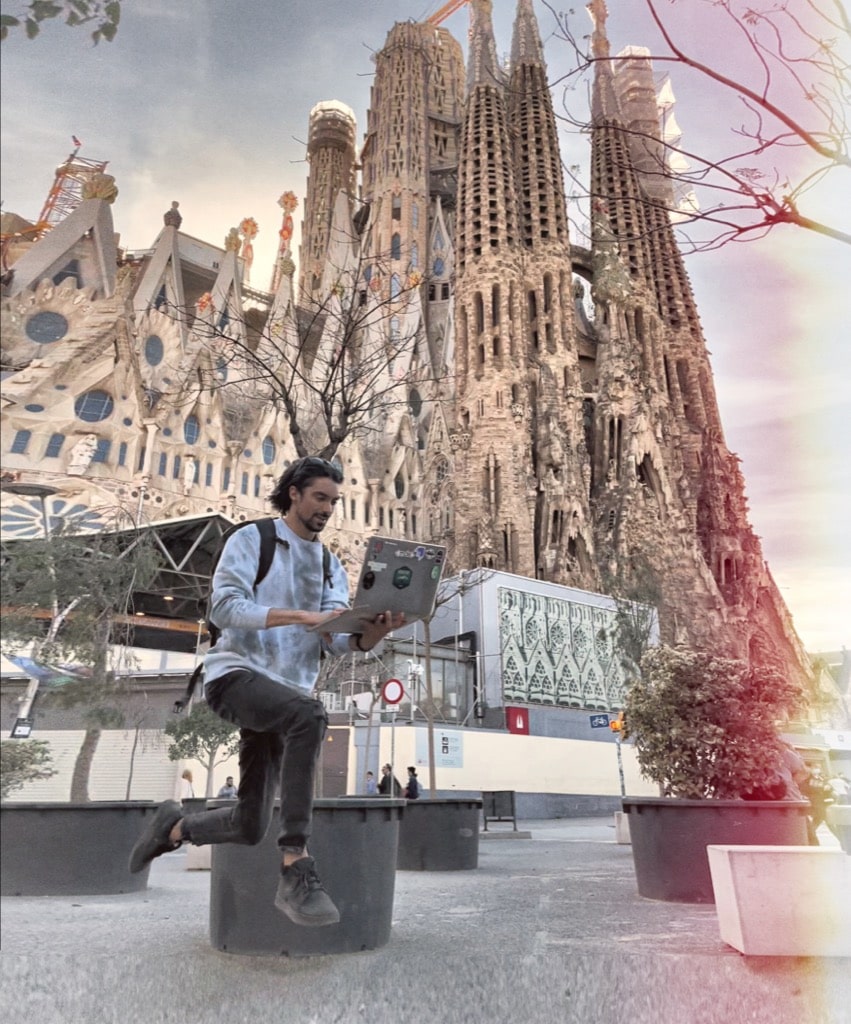 I travel & publish articles from my phone as easily as I do from my laptop at the office.
On a mission to empower you
For developers
We are bringing you a set of meaningful tools to not only help you learn quickly and effectively but also to enable in-person events with like-minded people around the world.
For Writers & Teachers
You will have access to tools necessary to create, and manage courses, articles and other content with minimal effort.
Launched

2022

Authors

2

Beta Users

-
Stay in the loop.
Silence use to be golden...